Pavillion Outdoor is the natural extension of our 20+ year experience as award-winning landscape designers and installers. As the market for outdoor living exploded, we became excited by the possibilities and felt it natural to complete our outdoor vision with the furnishings.
Building off of our understanding of the flow and function of outdoor rooms, Pavillion Outdoor offers an array of personalized shopping services. Our relationships with the market's top manufacturers ensure that you have access to the very best in outdoor décor- without the hassle or guesswork.
Our consultation, space planning, sourcing, ordering and white-glove deliveries navigate every aspect of your project from start to finish.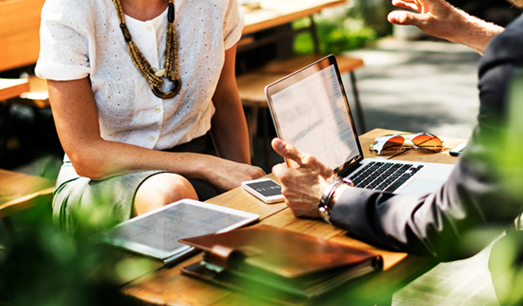 CONSULTATION
Our first meeting, either at your home or our studio, focuses on listening and understanding your ideas and expectations. What is it you are looking to achieve? Which outdoor areas have priority? How big is the space and how many people will you want to entertain? What is a workable budget? These are all questions that allow a dialogue to begin. After listening carefully to your wish list, we proceed to working on your personalized solution.
SPACE PLANNING
The next step is measuring and photographing your outdoor rooms. Whether it's a 100 year old garden or a newly constructed patio, a thoughtful design maximizes the efficiency and flow of your space while avoiding the painful and expensive mistakes of incorrect scale or overcrowding.  A visit to your home is scheduled and a digital layout is created that becomes the blueprint for the entire design and selection process.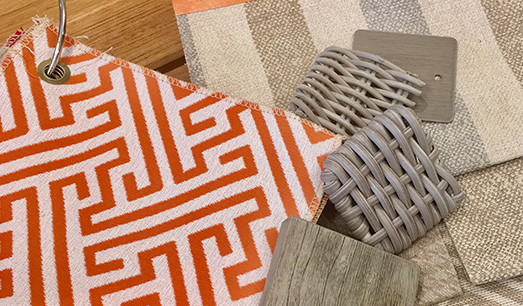 DESIGN
Once the design layout has been approved, the process of selecting specific brands, materials and fabrics begins. Here's where things get fun! With so much to choose from, however, the process can feel confusing or overwhelming, however, we are with you to advise and guide every step of the way. With many clients' experiences behind us, we are well versed in the pros and cons of various options and confidently guide you to the best solution for your personal taste and budget.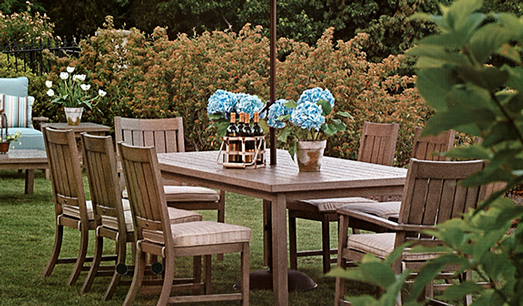 RESULTS
Because each detail has been carefully considered from our first meeting, the results are consistently beautiful. You can trust Pavillion Outdoor Furnishings to create tasteful and edited outdoor rooms that meet and exceed your expectations! Your outdoor rooms, now complete with beautiful, comfortable and functional furnishings, will be ready for hours of relaxation and years of enjoyment to follow.