OUTDOOR LIVING RE-IMAGINED
Today, with full access to the very best in outdoor decor, you can live as comfortably and luxuriously outside as inside your home. Featuring leading designer brands: Kingsley Bate, Summer Classics, Gloster, Lloyd Flanders and many others, Pavillion Outdoor Furnishings expertly designs and white-glove delivers to your deck, patio, terrace or pool. With over 25 years of experience building outdoor rooms, we are your perfect partner on the journey towards creating beautiful outdoor spaces that are suited to your home and lifestyle.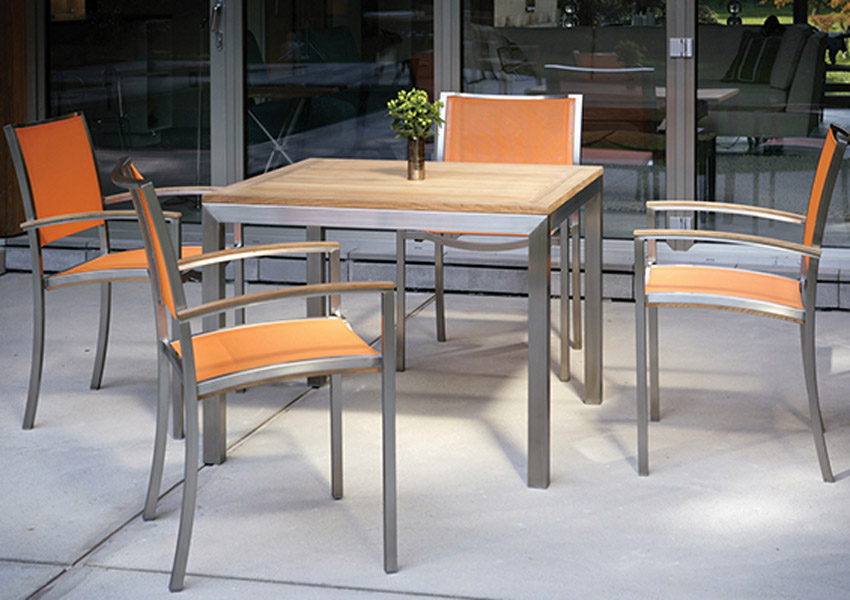 The market today is brimming with innovative design, materials and fabrications...
...that are both beautiful and engineered to meet the challenges of outdoor spaces.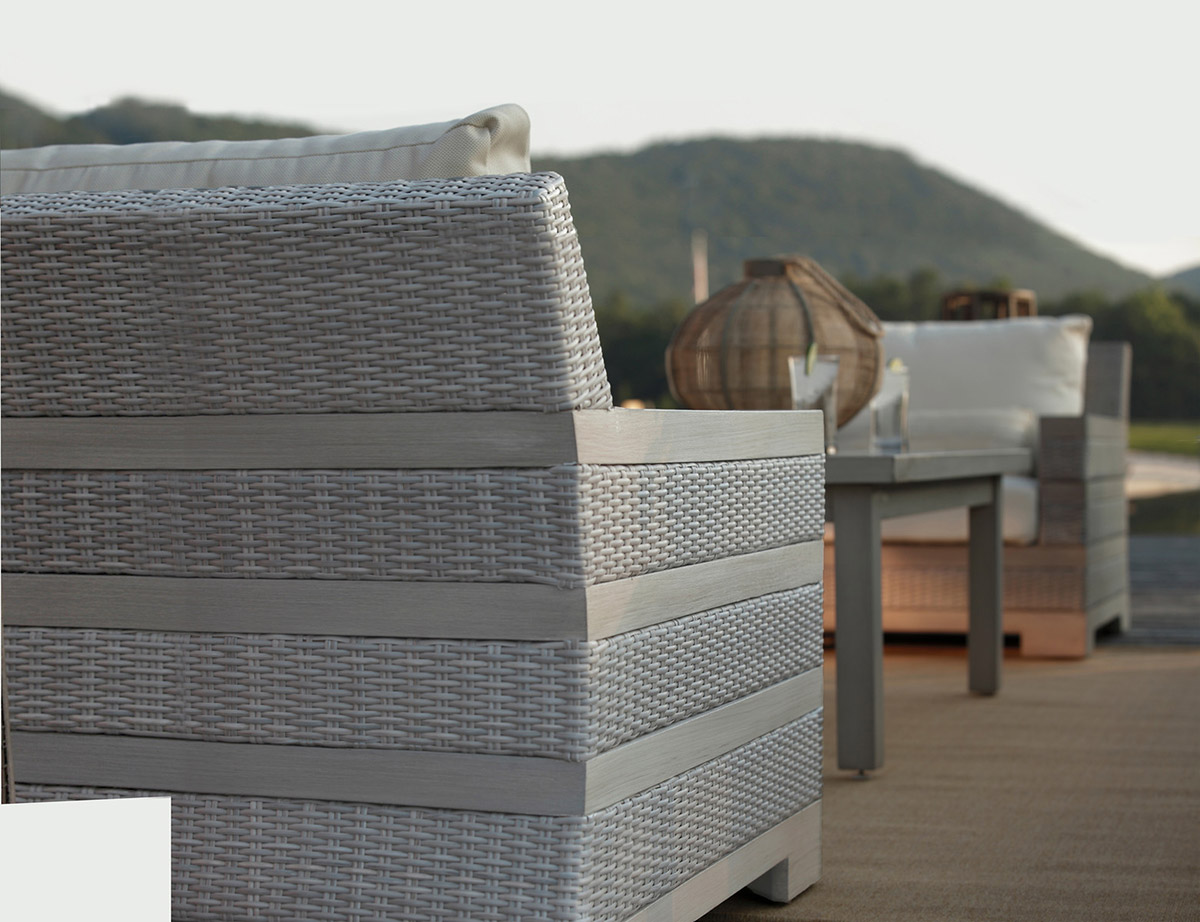 Whether your needs are for dining, cooking and entertaining, poolside fun or just plain relaxation, the options will surpass your expectations.
Get inspired by the possibilities. Many more options available by
appointment.